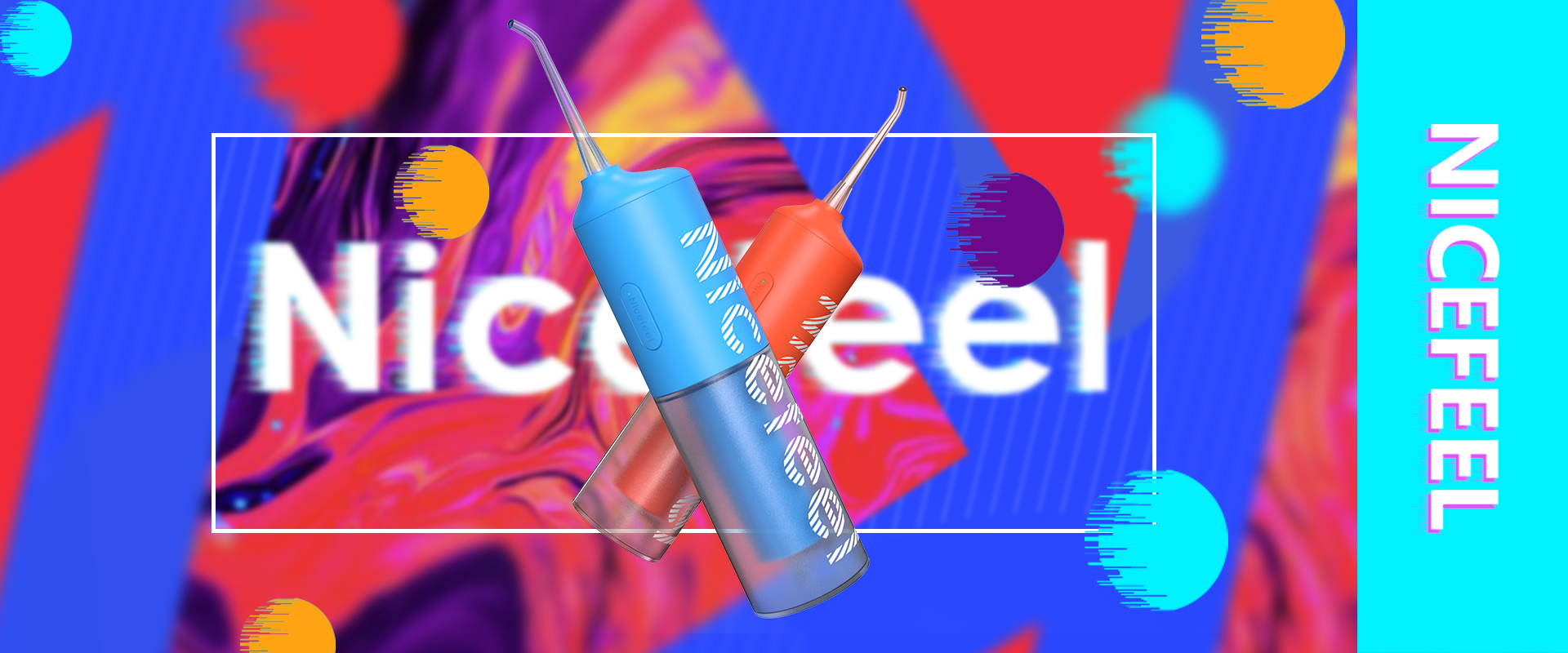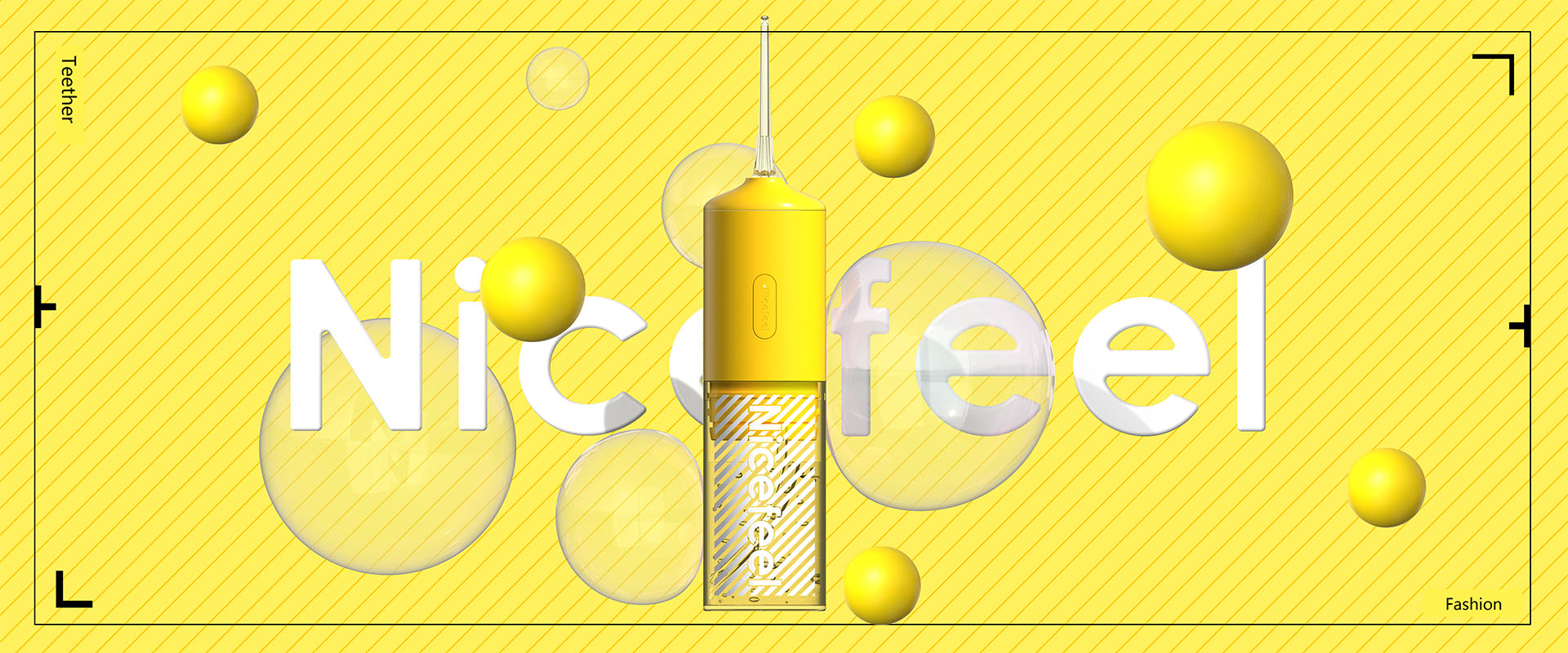 表面图标采用格栅设计元素,体现潮流年轻化。
The surface icon adopts grille design elements to reflect the trend of youthfulness.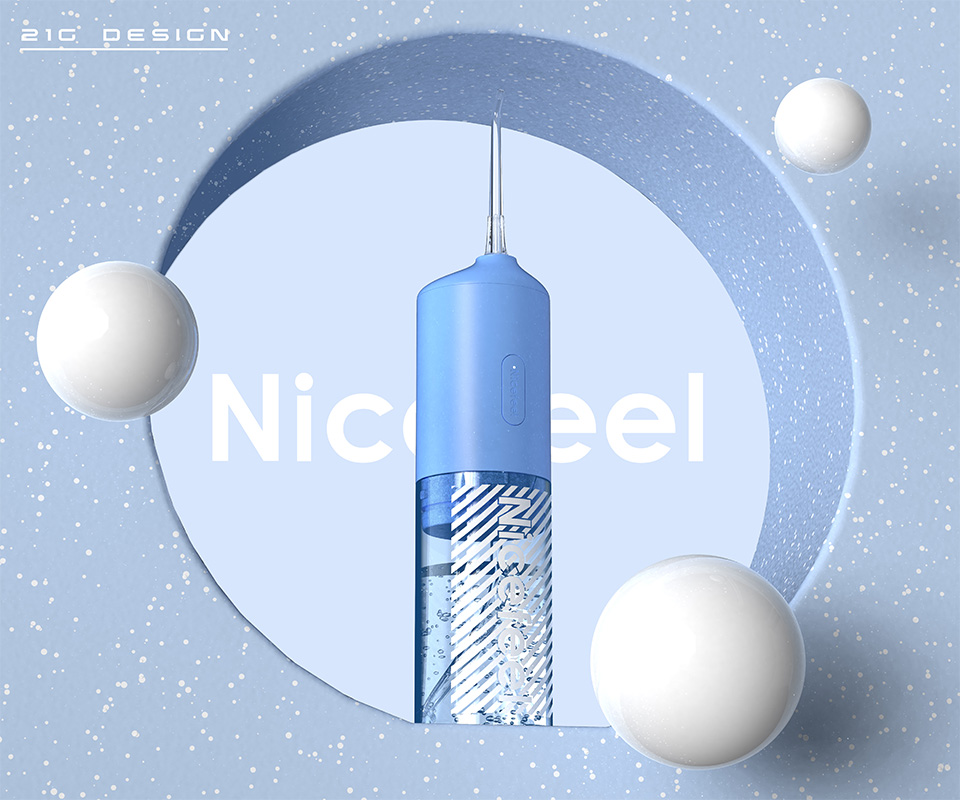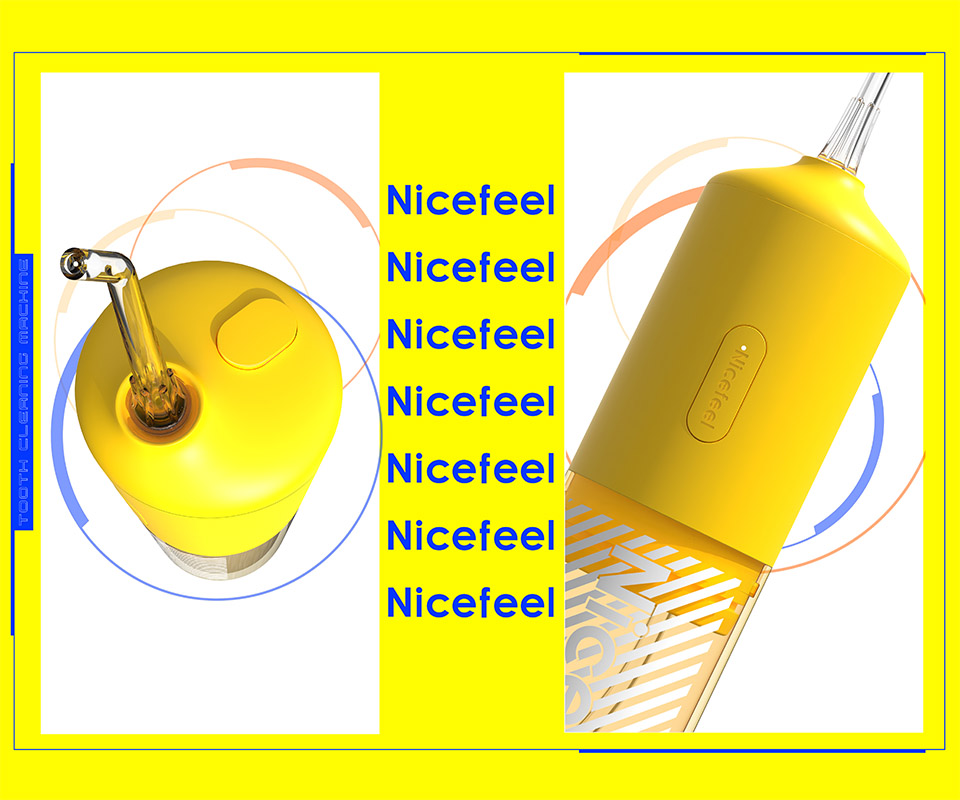 顶部线条渐变缩紧,使其恰好将喷嘴包裹住,柔顺的线条更具亲和力。
The top line gradually shrinks, so that it just wraps the nozzle, and the soft line has more affinity.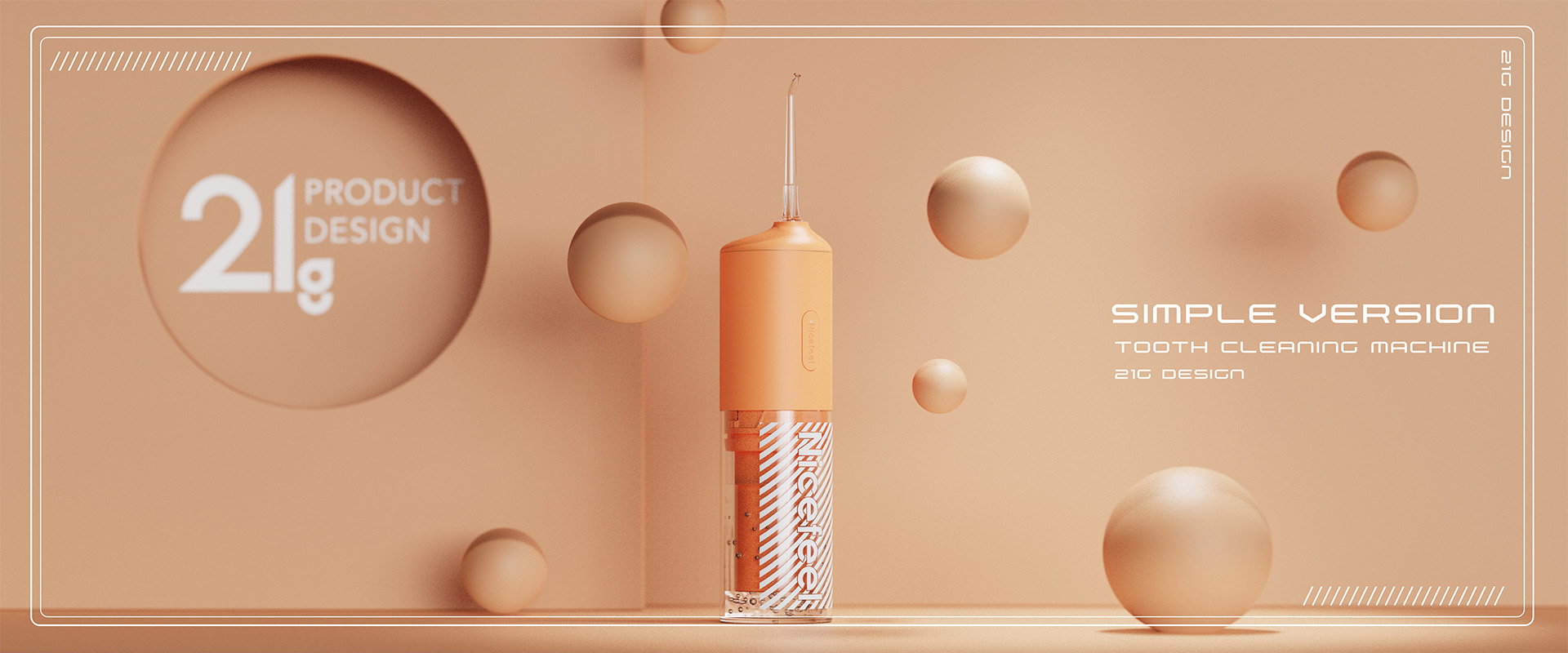 底部透明大容量储水仓设计,使用时更加方便快捷。
The transparent large-capacity water storage tank design at the bottom makes it more convenient to use.