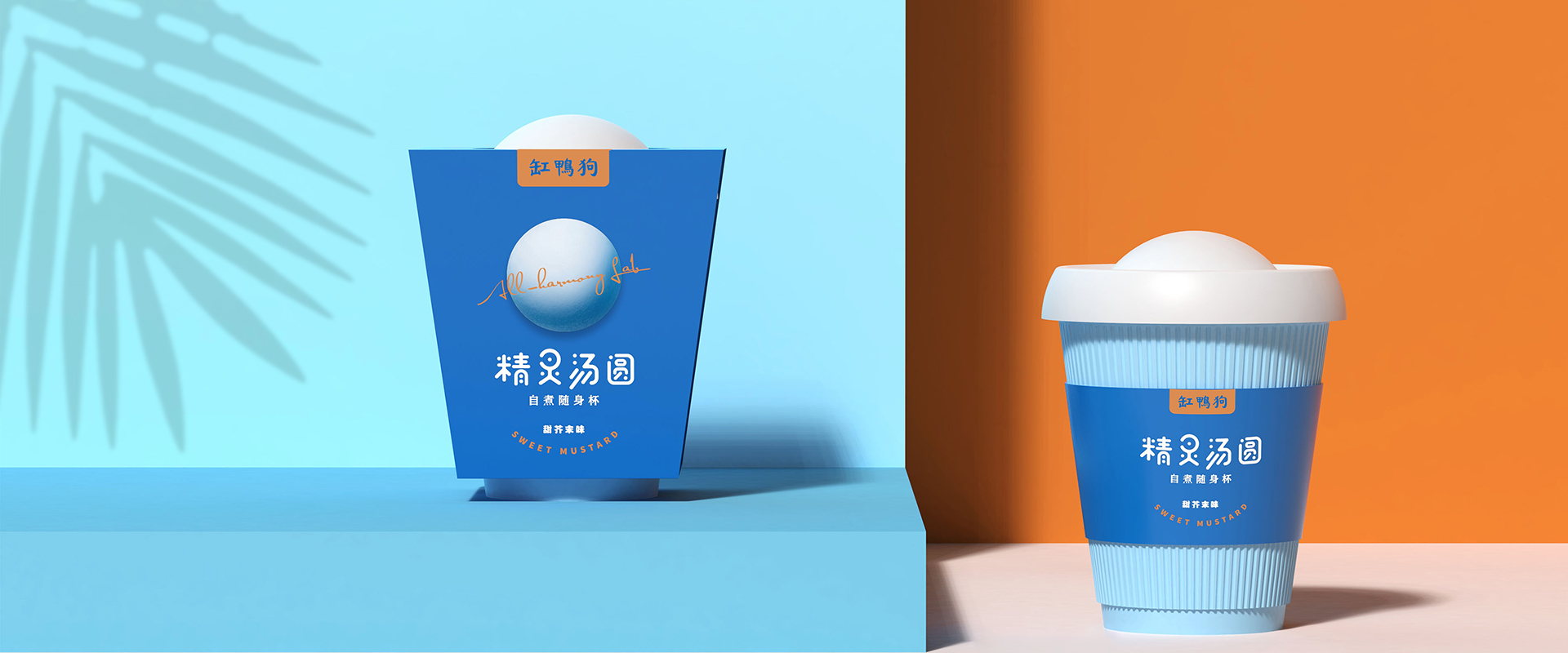 汤圆随身杯
Glutinous rice balls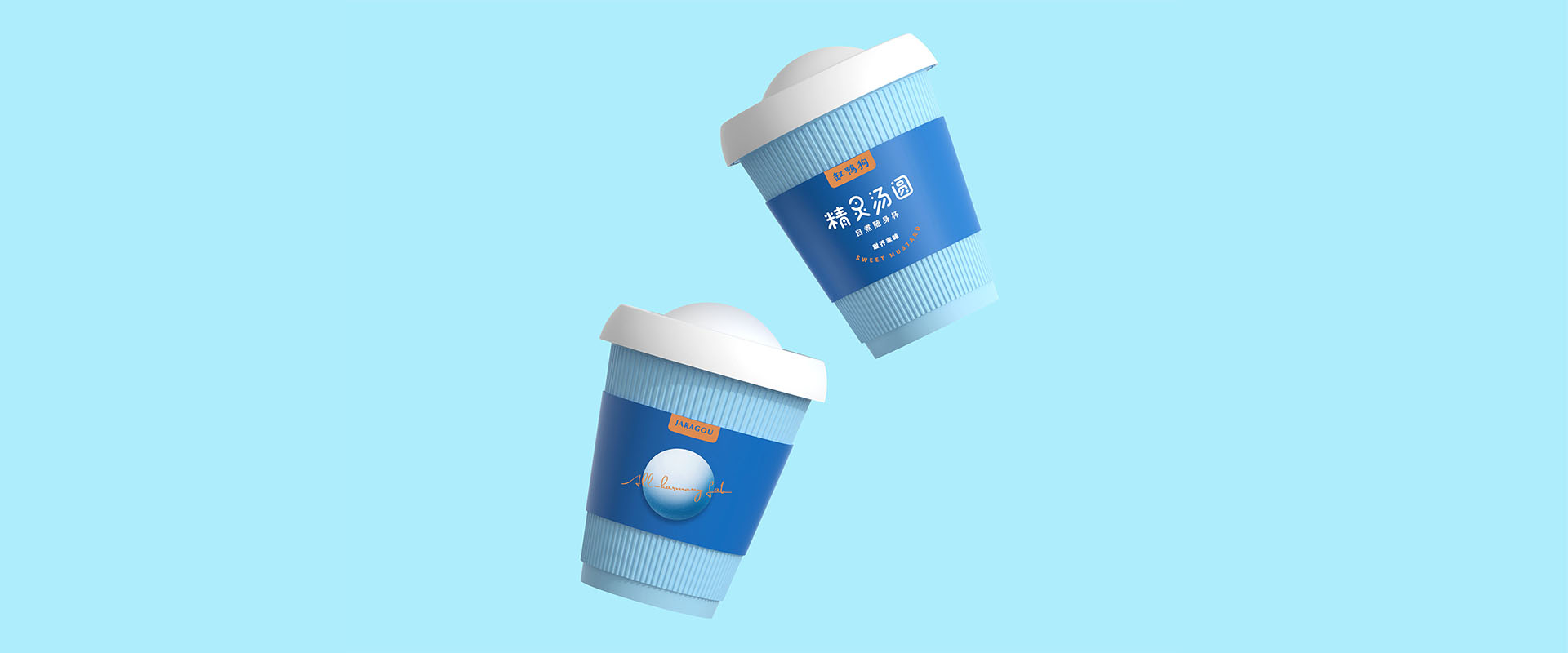 一款随身杯的汤圆,打破以往场景的局限性。让用户能随时随地吃到美味的汤圆,不再以节日未限定。想吃就吃,便携式即热式汤圆。
A portable cup of glutinous rice balls, breaking the limitations of previous scenes. Allow users to eat delicious glutinous rice balls anytime, anywhere, no longer limited to festivals. Eat as you want, portable instant glutinous rice balls.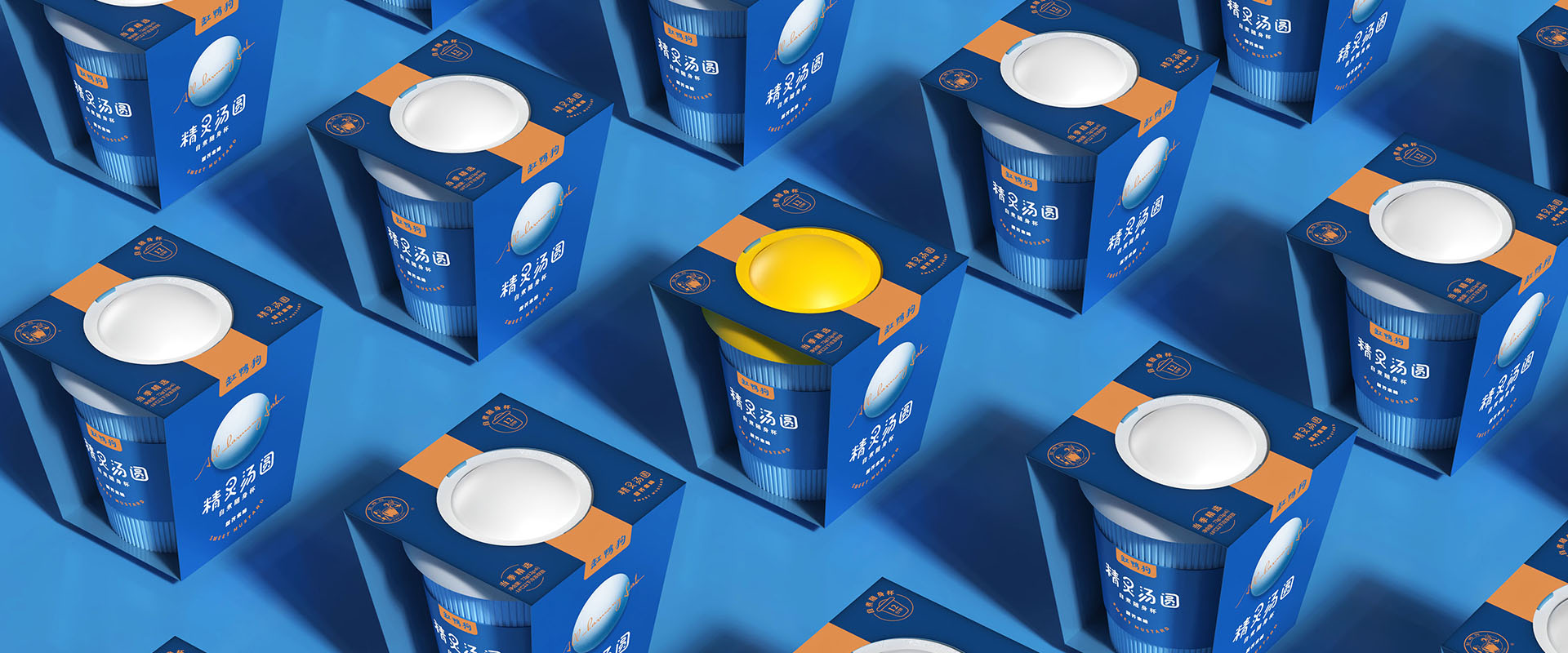 美味的蓝精灵口味,给夏日带来不一样的味道。
The delicious Smurf taste brings a different flavor to summer.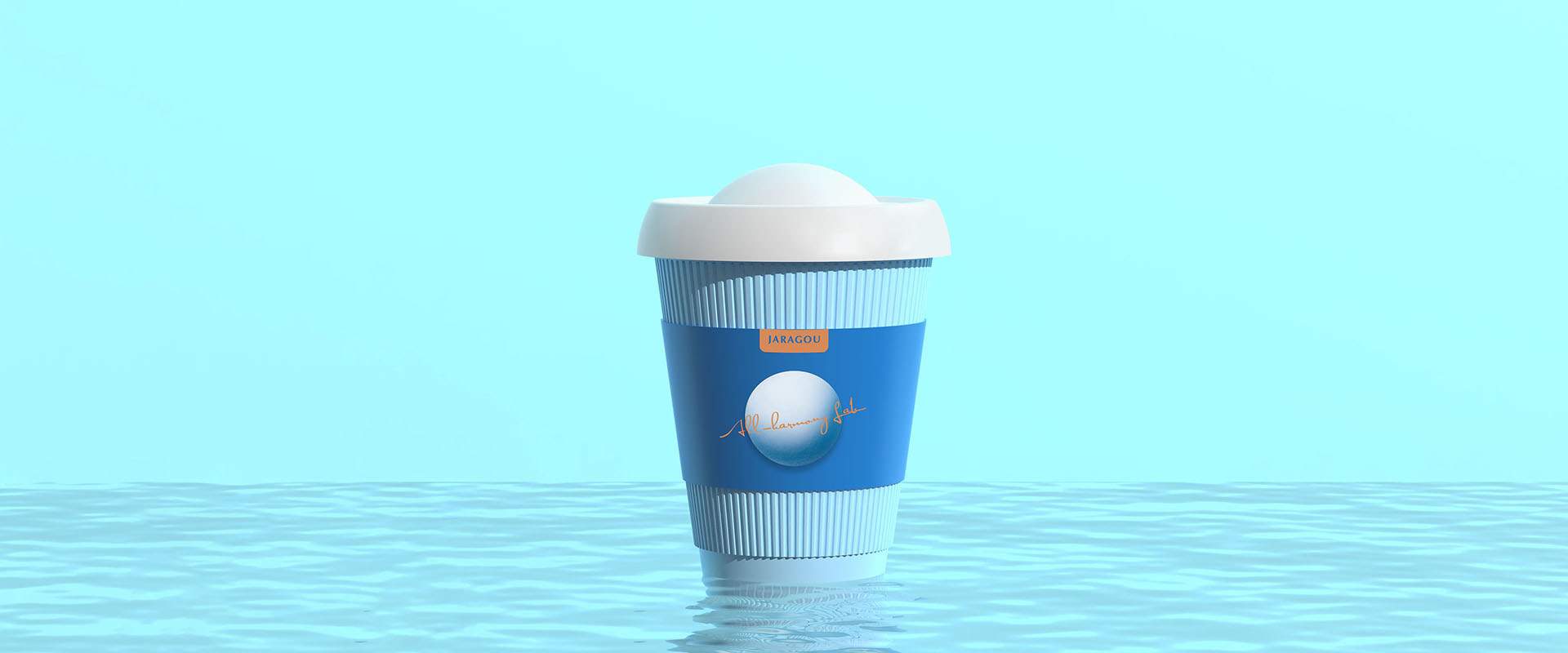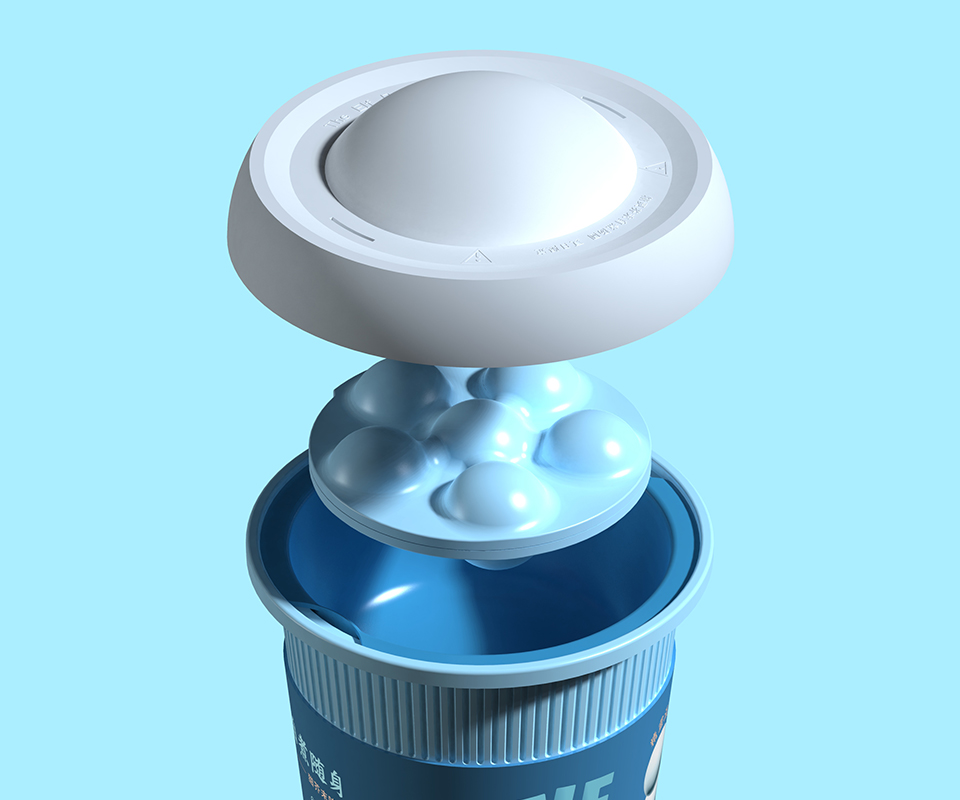 精致的内部设计给用户更优质的体验。
Exquisite internal design gives users a better experience.