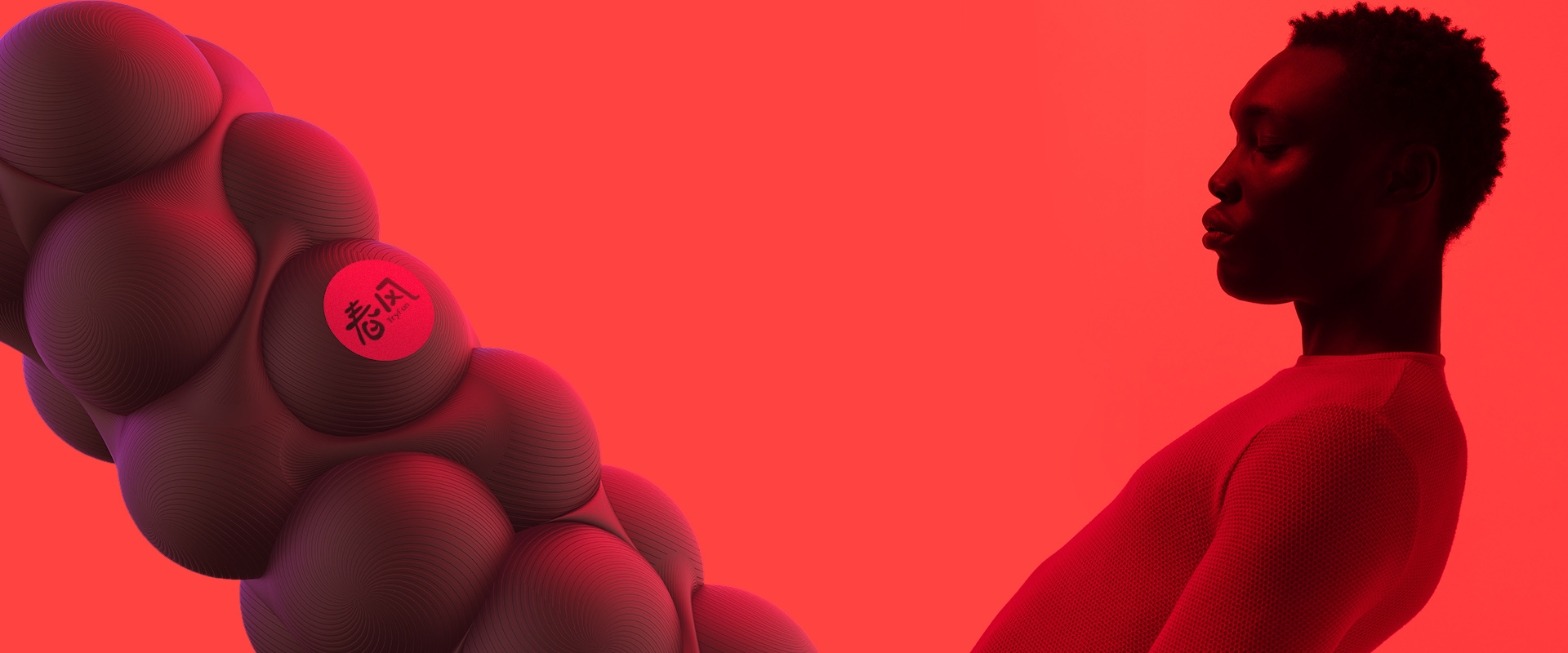 外形为球状凸起的胶粒,充盈着立体感。仿佛熟透的葡萄被剥去了外衣。
The shape is spherical convex rubber particles, full of three-dimensional feeling. It was as if the ripe grapes had been stripped of their coats.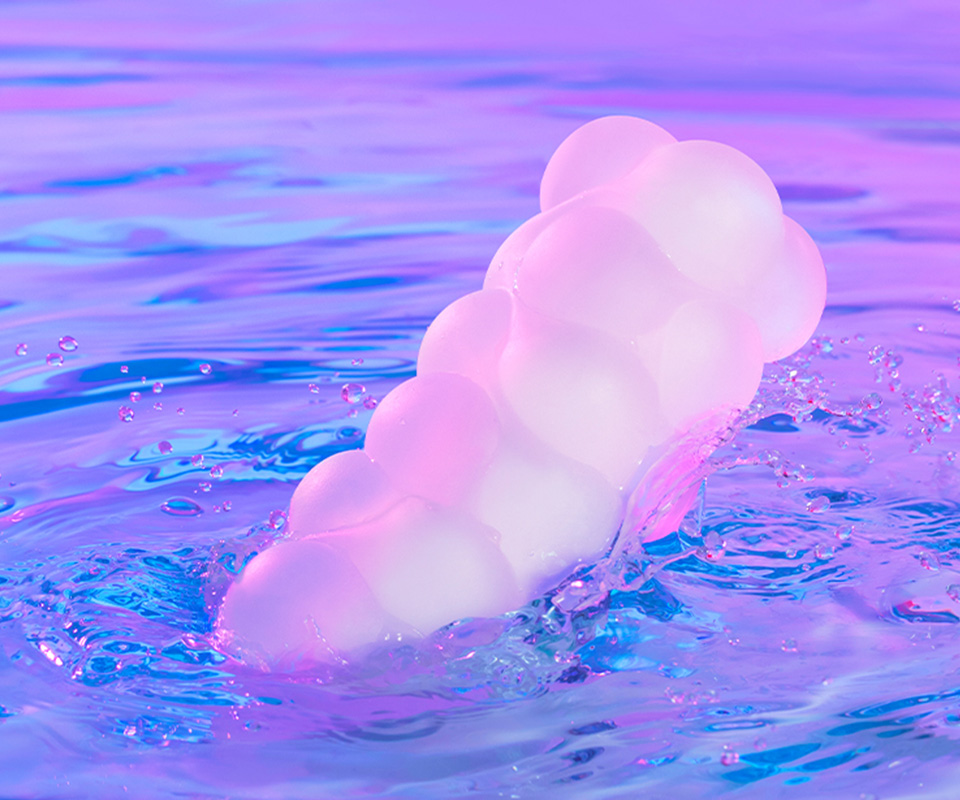 泡泡的变换,填充,变成丰满的球。
The bubble transforms, fills, and becomes a plump ball.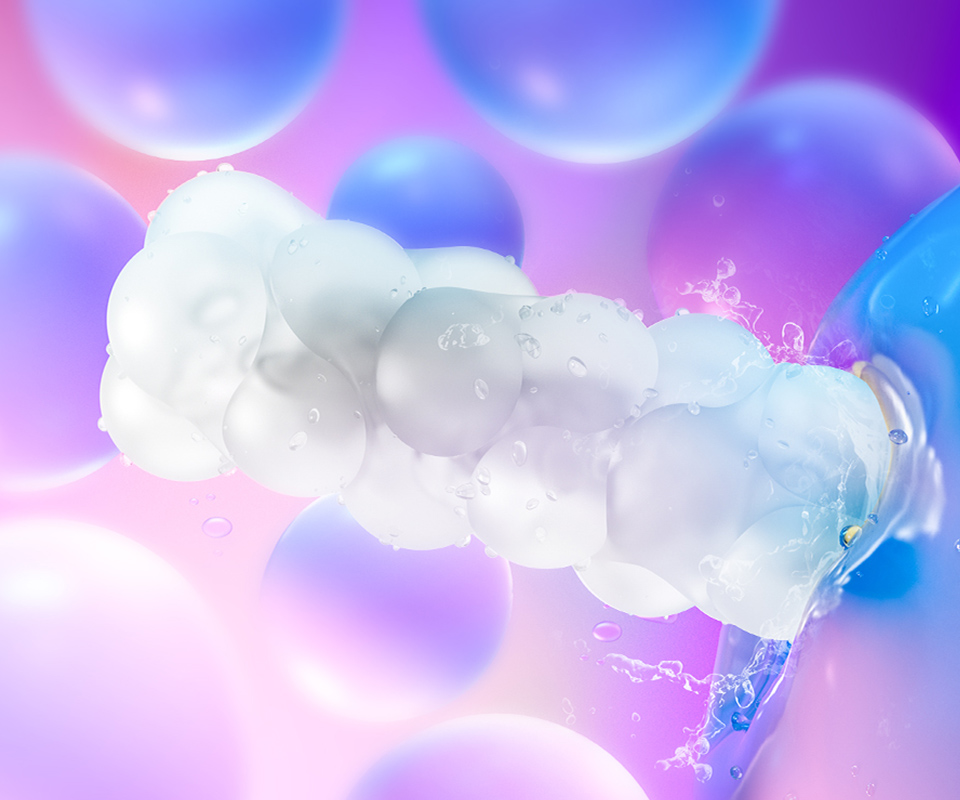 球不断繁衍,交融,被注入肉体灵魂。
The ball keeps multiplying, blending and being injected into the body and soul.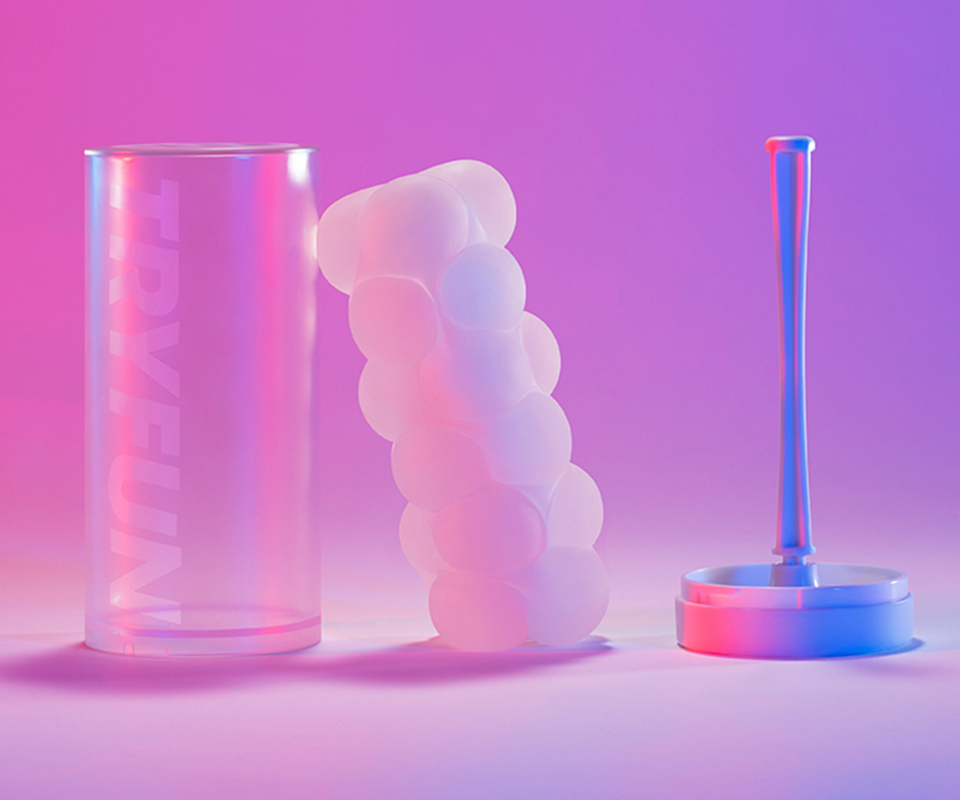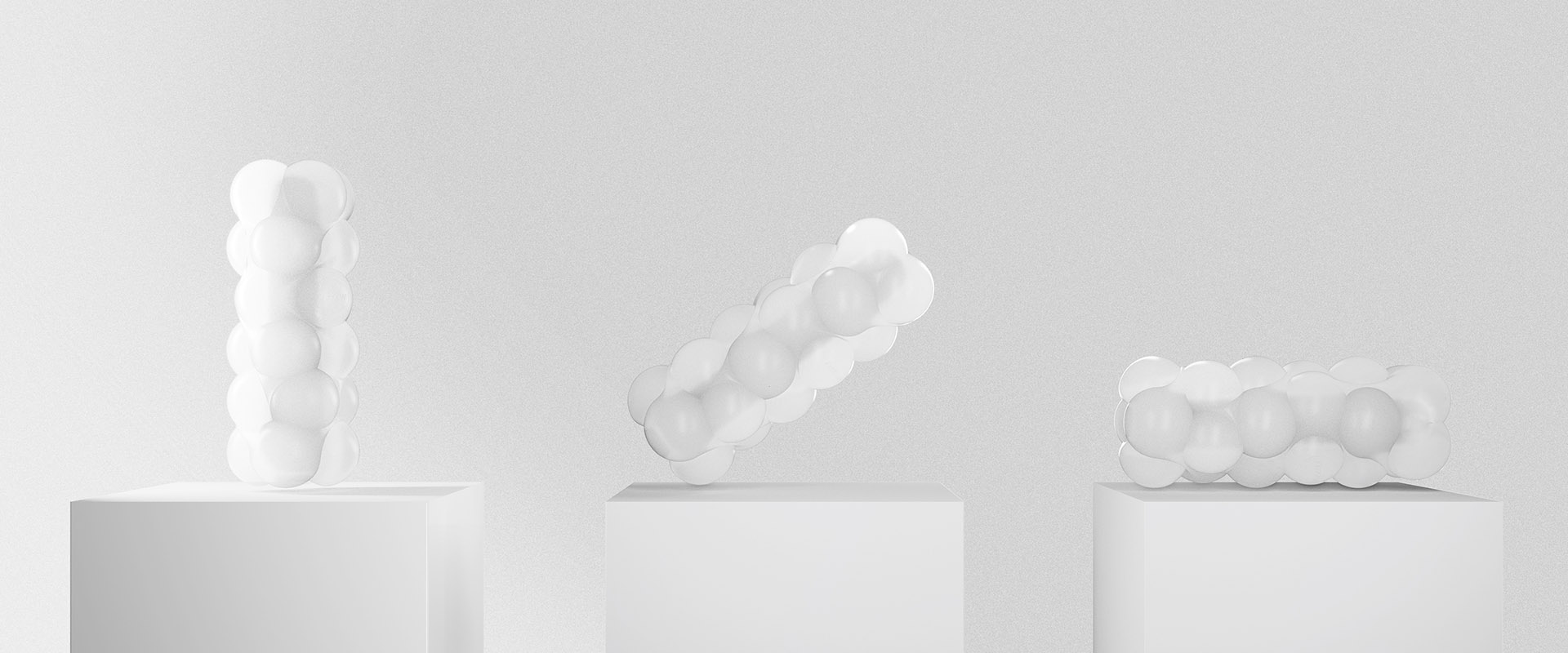 当想象触手可及,每一颗球都鲜活起来。
When imagination is within reach, every ball comes alive.
柔软如肌肤的触感,加速情趣的触发。
Soft as the touch of the skin, accelerate the triggering of interest.